People, Cultures and Bridges: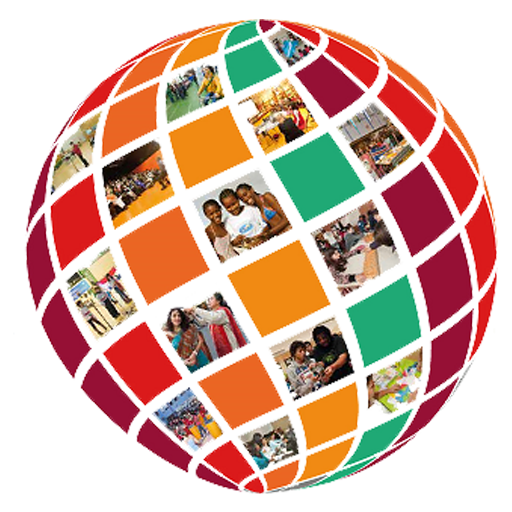 This website aims to disseminate different activities used in the framework of the project "People, Cultures and Bridges" from the Municipality of Seixal.
These activities were created in other projects:
Workshops for Peace and Global Citizenship: these workshops were implemented in partnership with different schools of Seixal and different associations that worked mainly with subject of "Citizenship and Development";
Diaspora – Seminar for Global and Human Rights Education: this workshop was developed in the framework of the programme Erasmus+ – Youth in Action and it took place on October of 2019 in Fernão Ferro – Seixal [Portugal]. This seminar aimed to reflect and promote the creation of tools in the field of Global Education aiming that local communities;
Diaspora – Awareness about Migrations in the Mediterranean: this project, developed in the framework of call for applications from Anna Lindh Foundation, that aimed the creation of an educational approach that promotes awareness about migration and refugees in the euromediterranean region.